No
Project Name
Price
Size
PSF
Type
Agent Info
Remove
X-Value™ Shortlist
No
Address
Unit
Category
Size
Previous X-Value
Current X-Value
Remove
Search Validated Property ListingsTM

Validate a new listing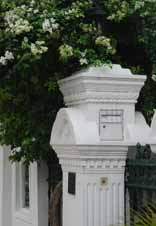 Why Search Validated Listings? SRX displays only Validated ListingsTM on its website. In order for a property advertisement to qualify as a validated listing, it must comply with the appropriate Estate Agent Agreement for exclusive listings prescribed by the Council for Estate Agencies (CEA).

SRX recommends that property-hunters start their searches by looking at the exclusive listings found in the Validated ListingsTM pages of the SRX website and then proceed to review listings found in other mediums in the market. While listings found elsewhere may be valid, not all of them are. Therefore, by first perusing Validated ListingsTM on SRX, a property-hunter can look through certified listings and possibly save significant time and hassle.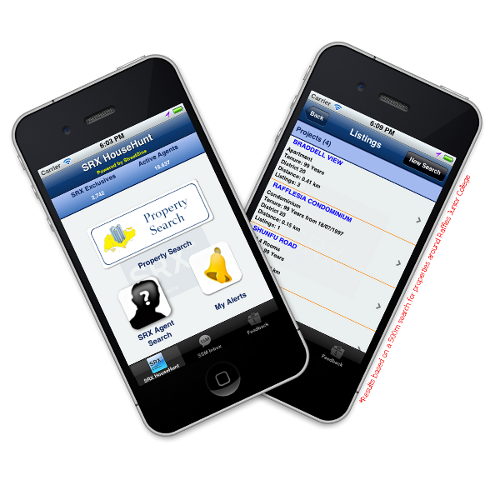 SRX Validated ListingsTM is now available on iPhone!

Download SRX HouseHunt now!