Qualifying Certificates (QC)
Additional Buyers' Stamp Duty (ABSD)

Non-Government Land Sales (GLS) Residential Sites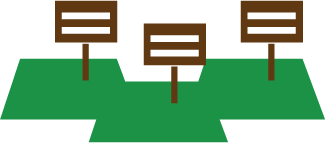 All Residential Sites bought after and on 8 Dec 2011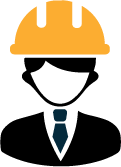 Foreign and/or listed Developers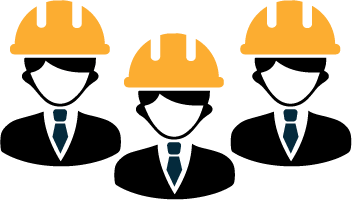 All Developers
3
Conditions to be Fulfilled

TOP in 5 years.
2 more years to sell all the units - or a total of seven years from the date it bought the land.
It is not allowed to rent out unsold units.
3
Conditions to be Fulfilled

TOP and sell all their units in:

4 years for executive condominiums (ECs) and 5 years for private residential properties.

There are still other detailed conditions.

A banker's guarantee worth 10% of the land purchase price will be forfeited.
The banker's guarantee is submitted during the time of purchase.
Unsold units risk being force-sold by the Government.

10% of the purchase price of the site for land bought after and on 8th December 2011.
15% for land acquired after January 2013.
The government will waive ABSD if they agree to build, complete and then sell all their units within a stipulated period.
If the Housing Developer fails to comply with any of the conditions of the undertaking, then the ABSD amount shall be repaid in full with interest.
* Foreign developers are defined as developers whose shareholders and directors are not all Singaporean.
Listed companies are deemed foreign as they would have some foreign shareholders.