SRX
Singapore Property Search
SRX officially launched the Transaction-Over-X Value (T-O-X) as an indicator of price and market movement. T-O-X promises to become the new standard for pricing and transparency in the real estate market.
SRX Enterprise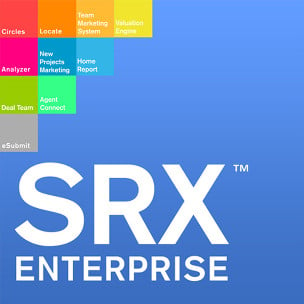 Ten essential real estate applications on one mobile e-platform.
Ask your agent how SRX Enterprise can help you transact the right home at the right price.
SRX Enterprise information and applications have powered

TOTAL VALUE OF PRIVATE HOMES SOLD ($)
TOTAL VALUE OF HDB SOLD ($)