No
Project Name
Price
Size
PSF
Type
Agent Info
Remove
X-Value™ Shortlist
No
Address
Unit
Category
Size
Previous X-Value
Current X-Value
Remove
Your SRX Guide to Singapore's Property Market
Search the Competition
Select Condo, Landed, HDB or New projects in SRX Property Search. Then, simply type your address or postal code into SRX's location-based to identify all the projects in your area.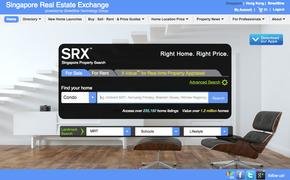 Review Competing Listings
SRX.com.sg displays two types of listings
Exclusive listings - these listings have been accredited in accordance with CEA (Council for Estate Agencies) rules

Locate listings - these listings have been verified by SRX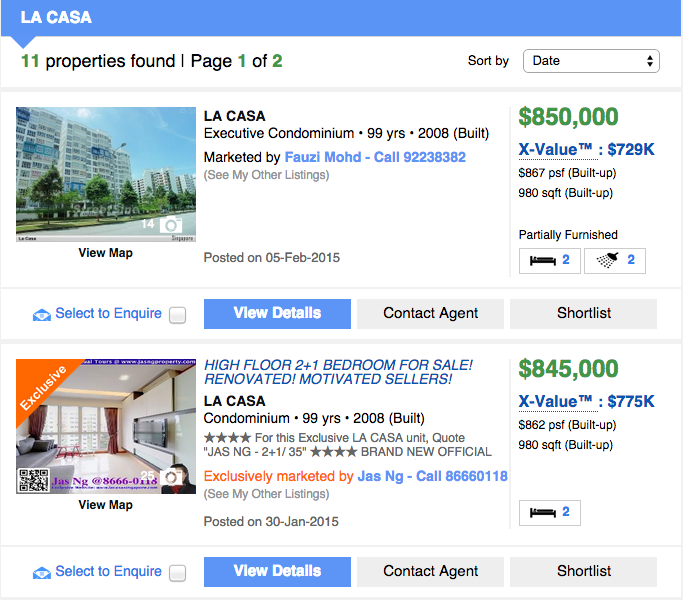 Contact Agent
Selecting a good agent is important as they have the necessary tools and experience to help you make a deal.
Click on "View Agent CV" to evaluate agents.
An important selection criteria is an agent's transaction track record
Look out for the "SRX Verified" logo

Each sold and rented transaction by the agent is verified with supporting documents from the Estate Agencies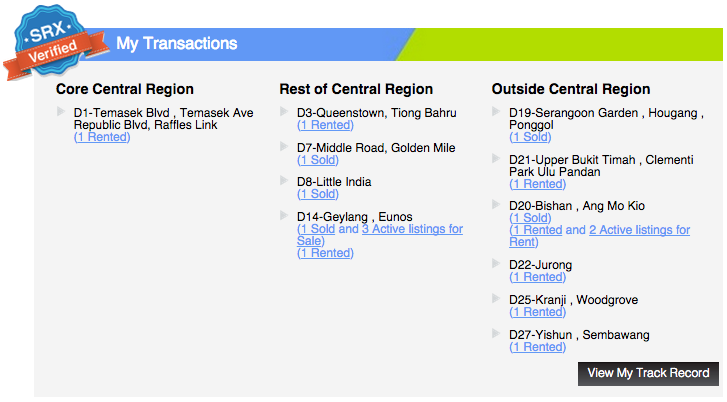 You can select an agent who has recently transacted in the area.
When you consult with an SRX member agent you receive:
Privileged real-time Sale & Rental information, including transactions that were used to calculate X-Value™

Expert market advice, including the latest market trends, project analysis, and unit-level performance indicators

Home Report™ to help you establish your selling price

Access to agent-only sale co-broking channels Agent Connect™ and SRX Circles™.